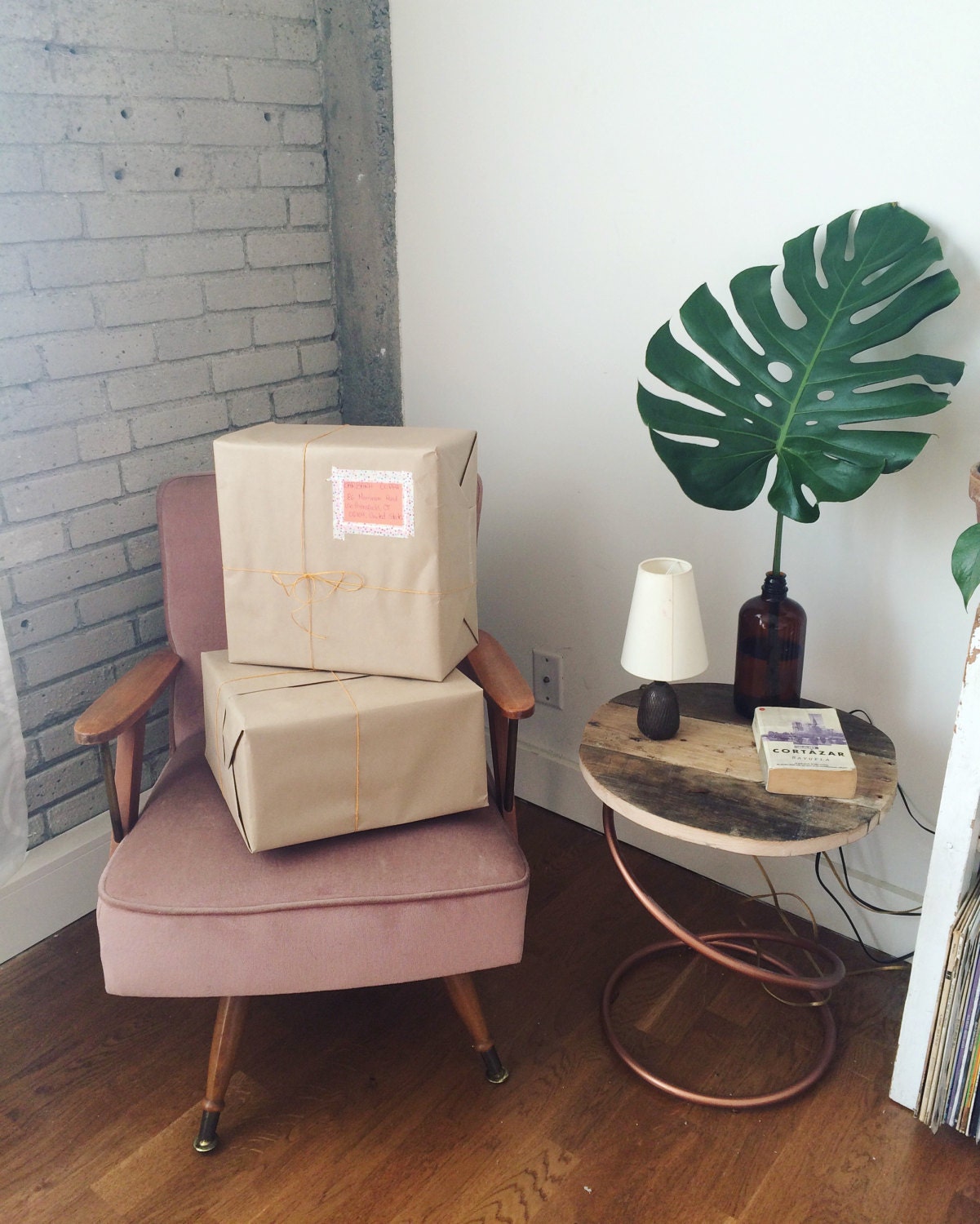 I am an interior designer crazy for finding vintage stuff that make my designs have a character.

I started doing this for our own home and after a couple of projects here and there I thought that the best would be to try to make a living out of it. You know about doing the things you love. I do design consultations as well.

This project is very personal, I sell things that I would like to have myself, but a girl and her home have a limit. I like restoring as well as building small custom furniture mixed with vintage pieces. I like recycling and the durability of vintage furniture kept in good condition.

If there's anything that you would be interested in having or to share, I invite you to contact me. I'd be thrilled to read about it.